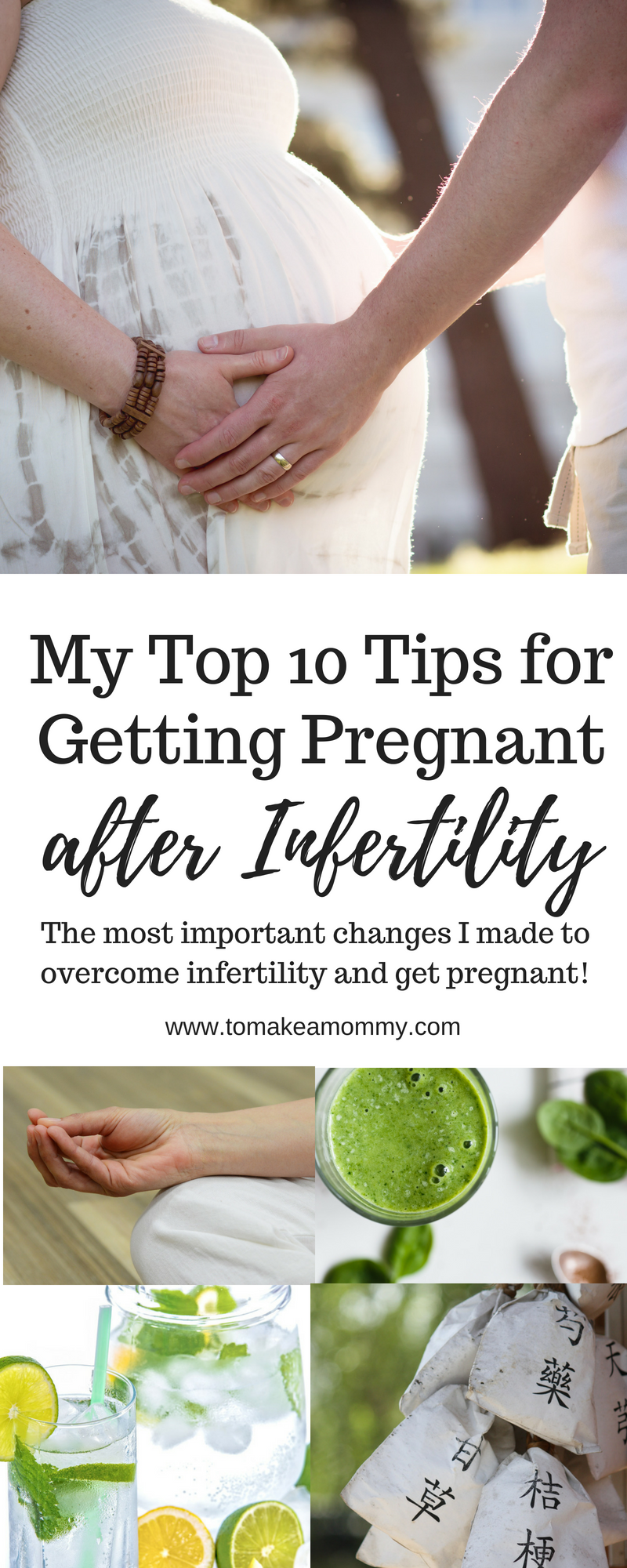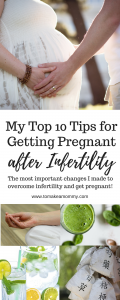 Many of my readers are a teeny bit overwhelmed when they see my list of 79 Things I did to get Happy, Healthy, and Pregnant. They send me emails saying, "Look, I can't do all of this. Which ones are the most important to do?"  I think my readers have a point.
Whether you have just started trying to conceive, or you've been struggling with infertility for a while, you may be looking to naturally increase your fertility. But, you aren't interested in doing 79 Freaking Things.
I get it.
Look- I can be a little intense. Just ask my husband (hah). I tend to go "all in" and totally overboard.  And when I do I'm 100% in. My husband says he's never seen anyone stick to a diet the way I do.
Also- some of those 79 Things were what *I* needed to do- and maybe not you. You are a different person, with a different body, and a different journey. Who knows what that last push is *you* need to make? You have to figure that out- not me.
*This post contains affiliate links which at no cost to you provide me with some small change to help keep this blog running. If you decide to buy something I recommend, please consider clicking through one of my links to help support this blog and my family!  Thank you!
BUT many of the 79 things are good for EVERYONE trying to conceive, no matter your diagnosis, or your method of conception. And some of them are absolutely crucial for EVERYONE- not just for fertility but for their health in general.
So, here is my attempt to narrow down to the 10 Most Important Things I Did to get Happy, Healthy, and Pregnant. These are the things that I truly believe (and that evidence backs) made a big different in my health, egg quality, and ultimately in me getting pregnant. If you don't want to do all 79 Things, start here!
Top Ten Things I Did to Get Pregnant Naturally and Overcome Infertility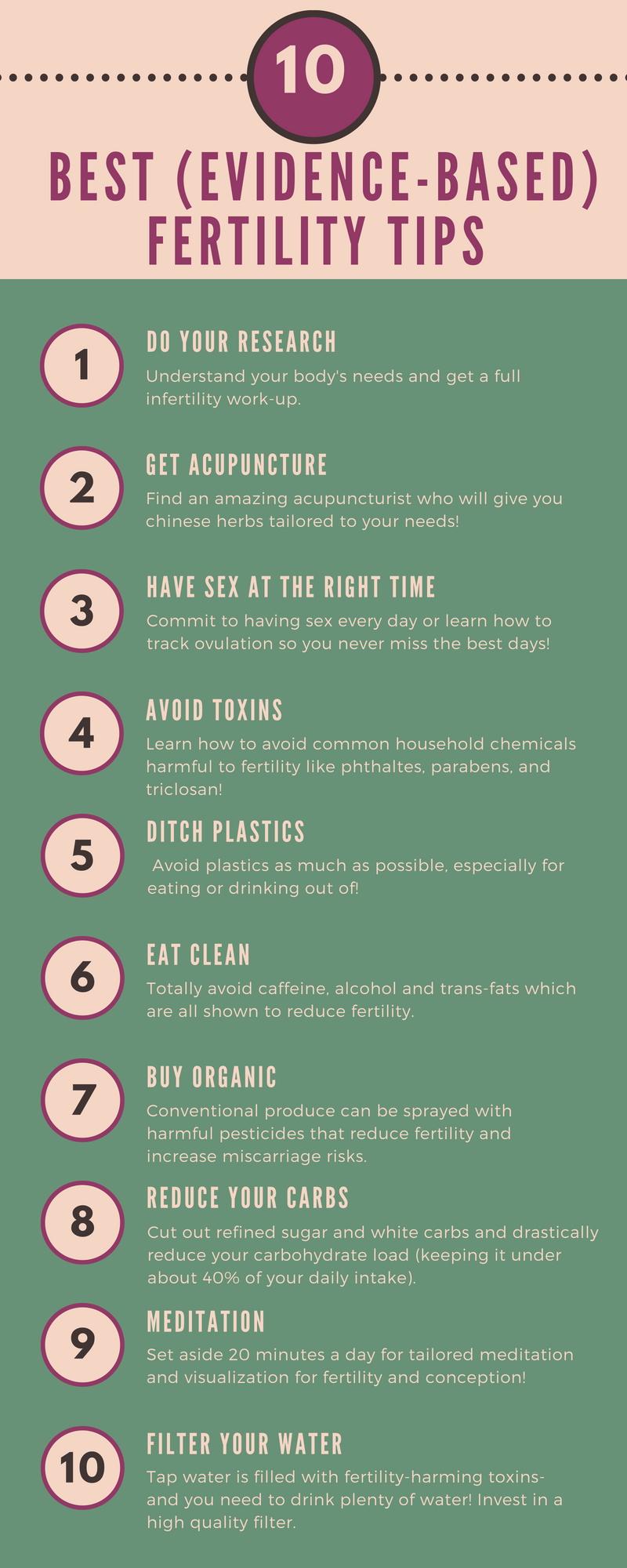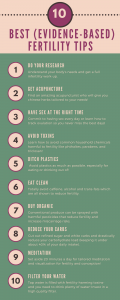 Of course, there are so many there are so many other things I hope you do!! I hope you avoid traditional hair dye and nail salons, eat 3-4 servings of green leafy vegetables a day, replace folic acid with folate, etc., take a whole foods prenatal, pray, develop a gratitude practice, give up dairy and gluten,  but the truth is that probably the one other thing you should really do is make a baby journey plan with your partner.
Don't just do these 10 things open ended without a plan. Decide to do them for 90 days (the length of time it takes for eggs to mature before ovulation), and have a plan for what happens next if you aren't pregnant.
Will you go even more intense with the diet? Start doing more natural healing options like getting a Mayan Belly Massage, or doing hypnotherapy? Invest in the top quality water filter? Or will you go try an IUI or IVF cycle?  And what will you do if that doesn't work? Will you do donor eggs? Pursue adoption?
My husband and I were planners and the worst part of infertility for us was trying month after month without a plan. Once we had a plan it calmed us, centered us, and gave us something to focus on and work towards. And ultimately, its what allowed me to be happy doing 79 different things instead of crazy.
I had a time limit of 3-4 months. I could do ANYTHING for 3-4 months. ANYTHING. And if I wasn't pregnant, I knew after that I could have wine, beer, cheeseburgers, whatever. And I knew we would eventually be parents, because we had so many options to pursue (we were open to all paths to parenthood including adoption). So I'm a big fan of making a plan. That way you know you'll be on your way to baby, no matter what. And, you'll know when you can have that cheeseburger :-).
What steps are you ready to take? Leave a note in the comments!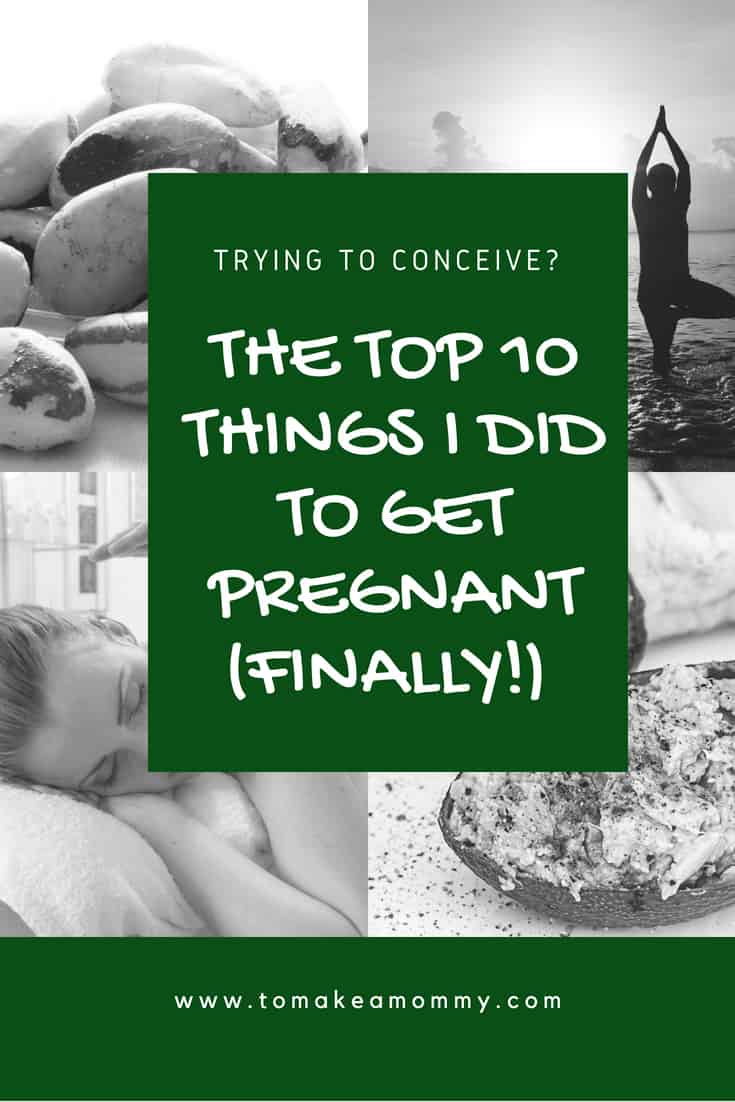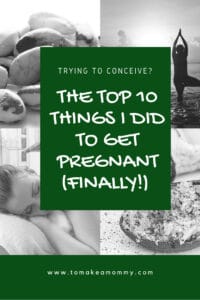 ✕
Want to get pregnant fast?
Love lists? Me too. Grab my 79 Things I did to transform my life and get pregnant in less than 3 months after 2 years of infertility and miscarriages! Totally free!

When Anna Rapp was struggling with infertility and recurrent early miscarriage, she was diagnosed with diminished ovarian reserve, High FSH, low AMH, low follicle count, endometriosis, and an MTHFR mutation. Despite being told donor eggs were her only solution, Anna used her graduate training in research methods and analysis to read everything she could find on fertility and egg health. Ultimately, she lowered her FSH and got pregnant naturally (twice). She blogs about how she did it and encourages her readers to take charge of their fertility journey and get happy, healthy, and pregnant!