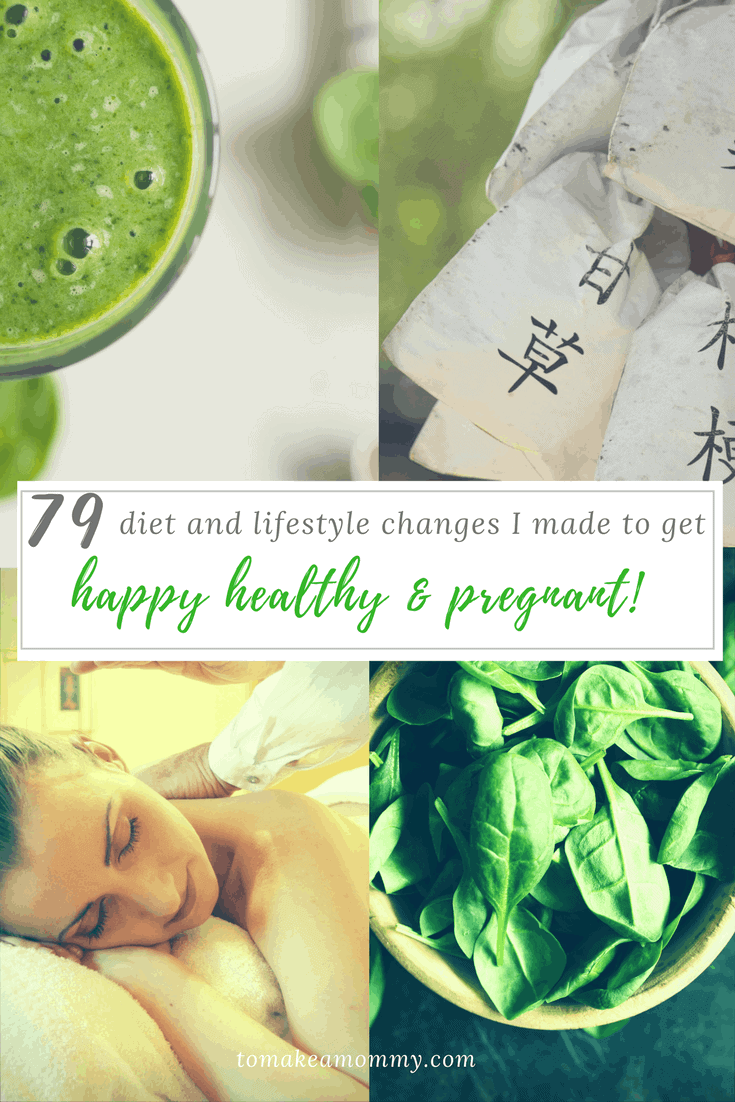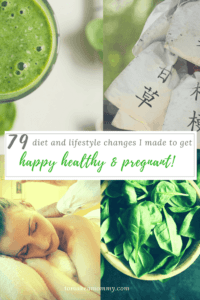 Are you looking for my list of 79 Things I Did to Get Pregnant? You've found me!
When I started this blog it was because I wanted to share ALL THE THINGS I did to get happy, healthy, and pregnant! I wanted to type them up in detail and put them on the internet, free of charge for anyone to access! Here's the problem- I can't write them fast enough!
Since I can't seem to provide all the details in a timely manner, I decided I would go ahead and just write a list of ALL THE THINGS.
This list has everything I did- eliminating toxins, the diet, the mind-body work, and other lifestyle changes. After 2 years of infertility from high FSH, low AMH, diminished ovarian reserve, endometriosis, MTHFR mutation, and recurrent miscarriages, it took LESS THAN THREE MONTHS of doing all of these changes to get pregnant naturally. What are you waiting for? Download the list for free today! Just fill out the form below!
✕
Want to get pregnant fast?
Love lists? Me too. Grab my 79 Things I did to transform my life and get pregnant in less than 3 months after 2 years of infertility and miscarriages! Totally free!

When Anna Rapp was struggling with infertility and recurrent early miscarriage, she was diagnosed with diminished ovarian reserve, High FSH, low AMH, low follicle count, endometriosis, and an MTHFR mutation. Despite being told donor eggs were her only solution, Anna used her graduate training in research methods and analysis to read everything she could find on fertility and egg health. Ultimately, she lowered her FSH and got pregnant naturally (twice). She blogs about how she did it and encourages her readers to take charge of their fertility journey and get happy, healthy, and pregnant!