This post has been medically reviewed by Dr. Sarah Mathis, D.O.
If you've read my post on fertility supplements, you know I'm not a huge fan of taking a ton. And, you also know I can get rather long-winded when it comes to talking about supplements for infertility.
I am lucky that I got pregnant naturally, despite my Diminished Ovarian Reserve, High FSH, low AMH, endometriosis, repeated miscarriages, and MTHFR mutation. I did 79 things to make it happen (no, really), but I really didn't take that many supplements.
Don't miss my guide on choosing male fertility supplements!
In general, my guidance is this- talk with your doctor, hire a naturopath, seek out a fertility-specialist acupuncturist, and do a ton of research. And then, in consultation with those wise healers, make your final supplement list.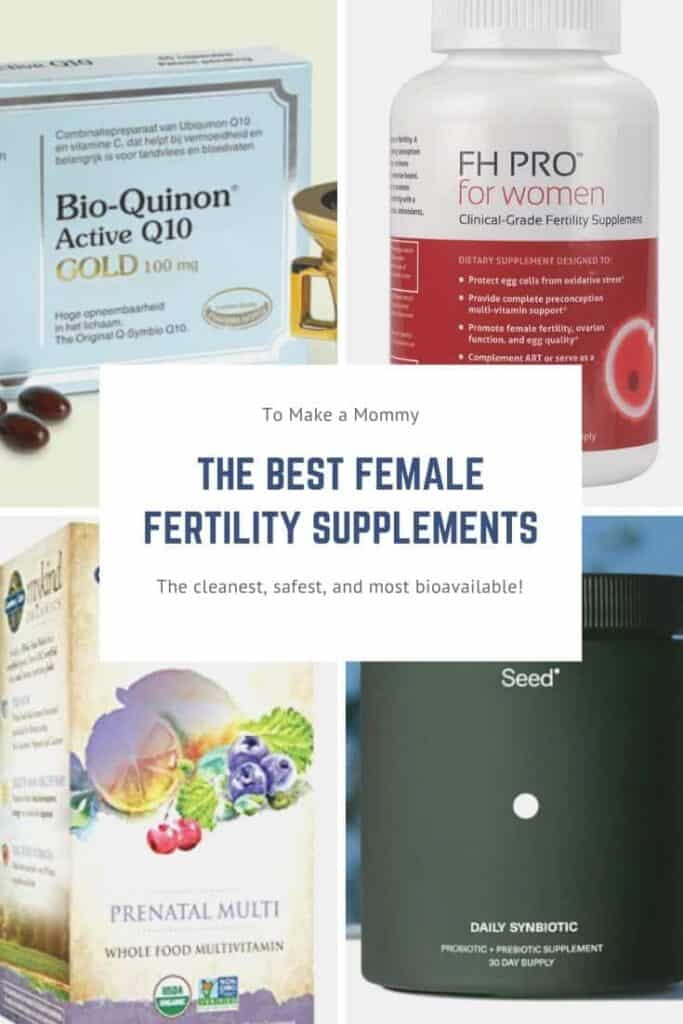 I am often asked which supplements *I* took and which brands I recommend. Here's the deal- what I would take now is very different than what I took in 2014- the market has changed dramatically in five years, with cleaner, more potent options. But, some things would be exactly the same.
Here is my condensed (as much as I am able to condense anything, haha), guide to my favorite fertility supplements.
What supplements should I take to increase fertility?
Okay, definitely take the time to pop over to my lengthy explanation of why you shouldn't overdo it with fertility supplements to conceive.
Done?
Okay, let's get down to business first, on what supplements I took (and still take!) when trying to conceive and fighting infertility. I've developed favorites over the years and have done a lot of research into claims companies make. These are my favorites, and my alternate favorites.
*This post contains affiliate links which at no cost to you provide me with some small change to help keep this blog running! If you decide to buy something I recommend, please consider clicking through one of my links to help support this blog and my family! Thank you!
Women's Fertility Supplements
The Best Prenatals for Fertility (and Pregnancy!)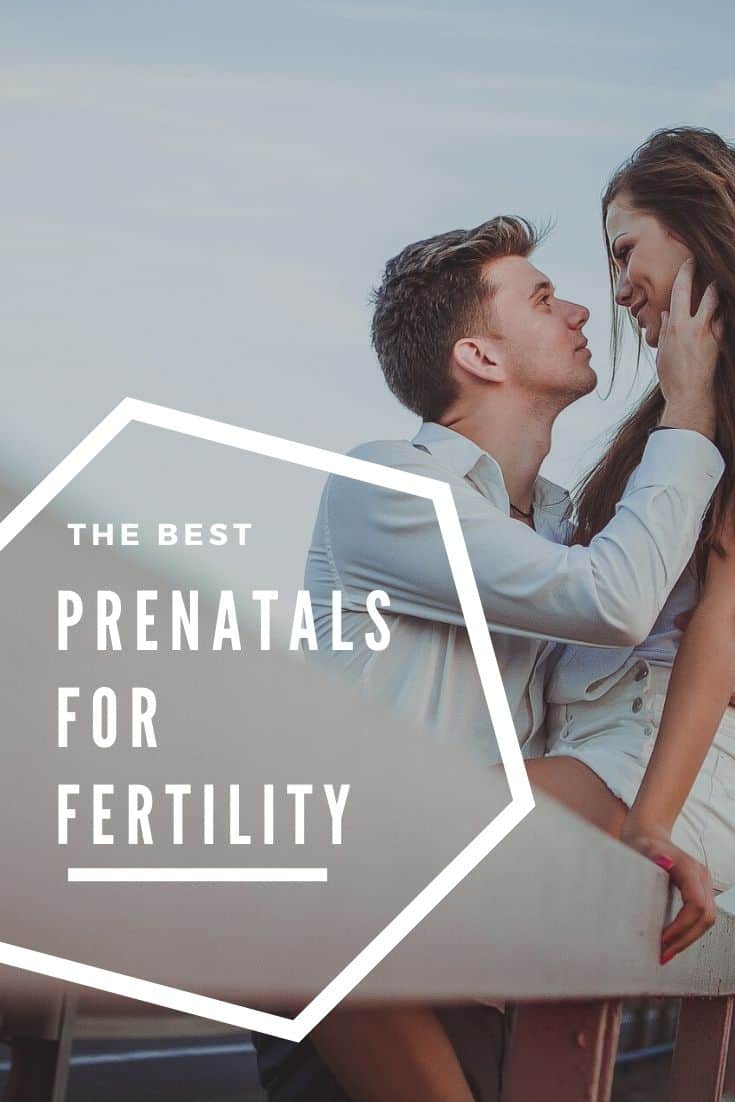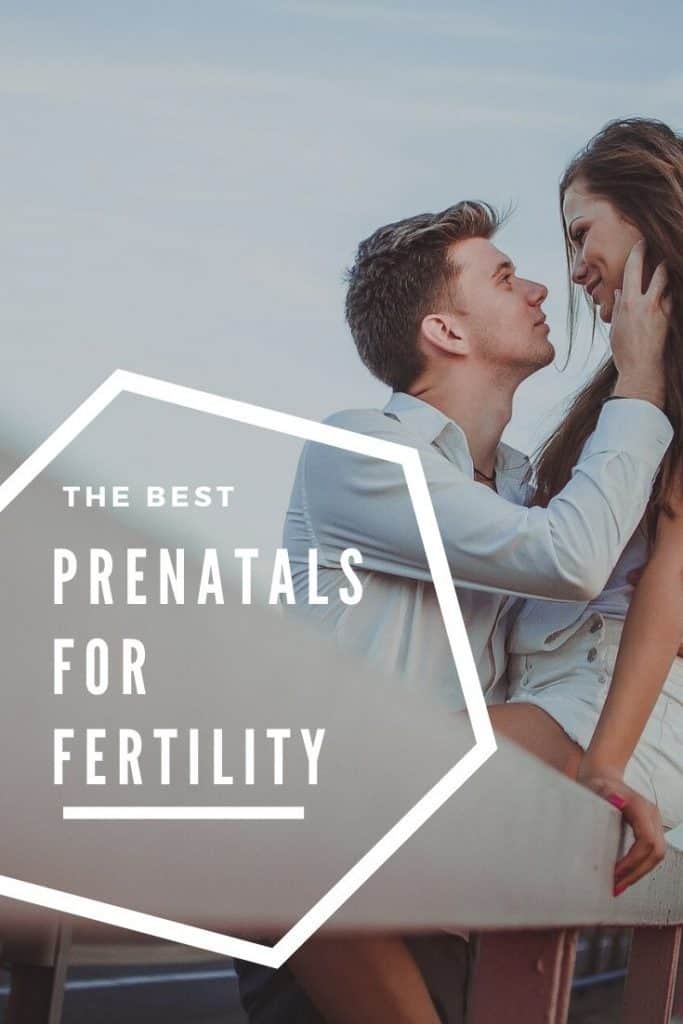 Remember that taking a prenatal with natural food based folate or a quality methylfolate is vital, especially for those of us with an MTHFR mutation. Synthetic folic acid is hard to process, and can become quite problematic if it builds up in the body. I avoid all synthetic folic acid, including foods like Nutritional Yeast that add it in.
Fertility Supplement Bundles
I usually choose to buy all my supplements separate, but there are some good, clinical-grade fertility supplements that bundle many together to make your supplements more affordable and emotionally manageable. You would take these INSTEAD of a prenatal.
Best CoQ10 For Fertility
Y'all know I'm passionate about CoQ10. Here's the deal- this is the one fertility supplement that all doctors love and that benefits everyone trying to conceive. It is the most beneficial for women over 35 or those struggling with diminished ovarian reserve, High FSH, low AMH, or egg health related issues like repeated pregnancy loss.
The Best Probiotic for Fertiltiy
Gut health is closely linked to overall health and fertility, and a probiotic is the right place to start to support your good bacteria in your gut!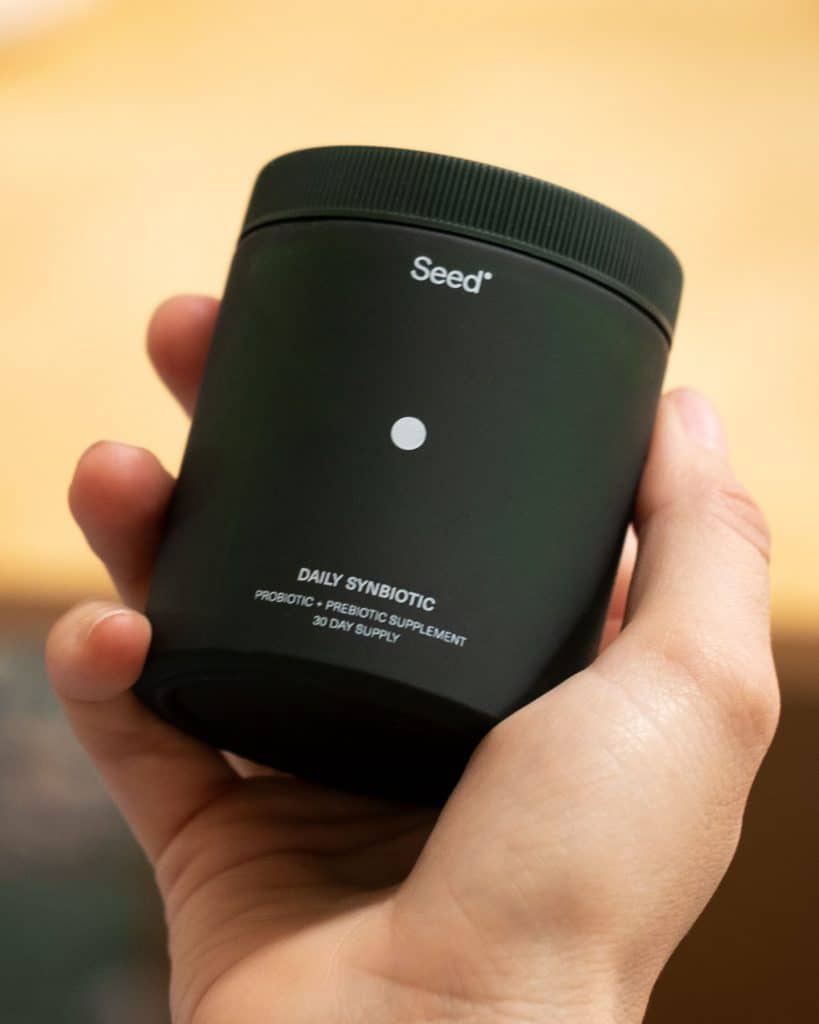 I use the Daily Synbiotic from Seed, and I think it is the best probiotic on the planet. It has 24 human-sourced bacteria strains, each of which is clinically researched in human trials and shown to provide benefits in one of these areas: digestive health, gut immune function, heart health, skin health, reproductive health, gut barrier integrity, and oxidative stress (hello egg health!). And there is a strain that boosts folate production. And it is shipped in a glass container protected by compostable packaging. Get 15% off with code TOMAKEAMOMMY.
I have an ongoing affiliate relationship with Seed because I think they are amazing. Did you know they are also developing probiotics to save the bees, bacteria to decompose plastic, and developing the world's largest POOP database to train Artificial Intelligence to change the future of gut health. Now, that is a company I can stand behind.
Omega-3 for Fertiltiy
All the Other Fertility Supplements
I'm not saying take all of these, I certainly didn't! I'm just saying, if you and your health care practitioners agree you should take them, these are my favorite brands :-).
This is not meant to be an exhaustive list, or suggest that these are the only good ones out there- I don't mean that at all. I just wanted an easy post to reference people to when they have questions.
✕
Want to get pregnant fast?
Love lists? Me too. Grab my 79 Things I did to transform my life and get pregnant in less than 3 months after 2 years of infertility and miscarriages! Totally free!

When Anna Rapp was struggling with infertility and recurrent early miscarriage, she was diagnosed with diminished ovarian reserve, High FSH, low AMH, low follicle count, endometriosis, and an MTHFR mutation. Despite being told donor eggs were her only solution, Anna used her graduate training in research methods and analysis to read everything she could find on fertility and egg health. Ultimately, she lowered her FSH and got pregnant naturally (twice). She blogs about how she did it and encourages her readers to take charge of their fertility journey and get happy, healthy, and pregnant!