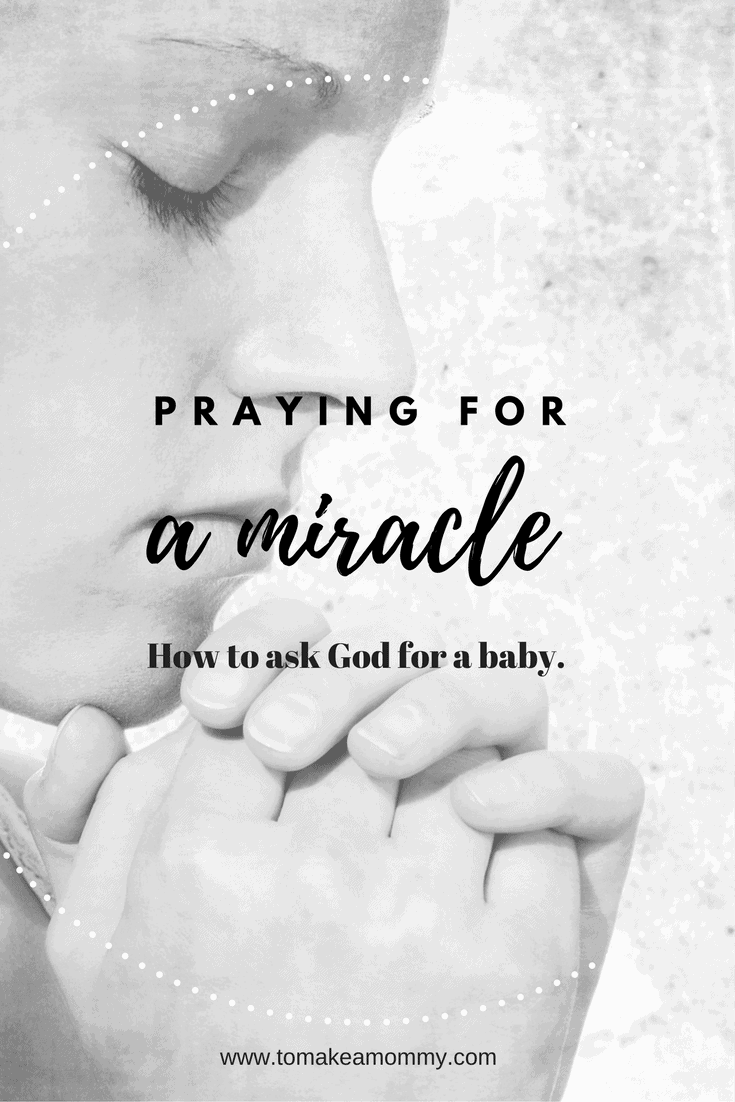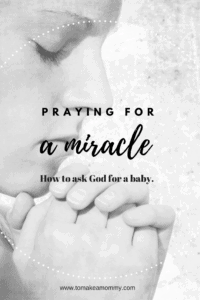 I've been spending a lot of time the last few weeks reading through the blogs of other women who struggle with infertility. They are their personal stories of grief, pain, struggle, becoming warriors, and for many, eventually becoming mothers.  Many of them never stop fighting and never stop believing in their miracle, until, eventually, they get it!
I love reading the faith-based blogs where these women spill their hearts out to God and profess their faith in His goodness.  I also love reading about how some of them research fertility diets, eliminate toxins, and do prayer and mind-body work.
Occasionally, however, I'll come across one that says something like, "We've decided not to worry about a special diet or acupuncture or anything- if it is God's will, then we'll get pregnant."
Whenever I hear this I always think about the metaphor of the man who prayed to win the lottery.
The poor man goes to church every day and prays, "Please, God, please, please, please . . . let me win the lottery!"  This prayer goes on for months.  Every day it is the same, "Please, please, God, let me win the lottery!"  Finally, God can't take it anymore, and his voice booms across the church in frustration, "My son, please, please, please . . . BUY A LOTTERY TICKET!"
Do I believe that ultimately our miracles come from God? Yes, without a doubt.  But do I believe we should lie back and count on Him to do all the work? Um, no. We have to SHOW UP.  We have to SHOW UP every single blessed day to do the good work to manifest our miracle.
I think that God expects us to participate relentlessly in the manifestation of our own blessings.  I think that God blessed us with brains, spirit, and mountains of challenge, precisely so we could learn how to climb!
What does this mean?
Elizabeth Gilbert says in one of my favorite books, Eat Pray Love,
Prayer is a relationship; half the job is mine.  If I want transformation, but can't even be bothered to articulate what, exactly, I'm aiming for, how will it ever occur?  Half the benefit of prayer is in the asking itself, in the offering of a clearly posed and well-considered intention.  If you don't have this, all your pleas and desires are boneless, floppy, inert; they swirl at your feet in a cold fog and never lift."
When I started my fertility journey my prayers would be mushy.  I would say something like, "Please, God, let me be a mother."
or
"Please, God, let my husband and I become parents."
Not very specific, huh? God could have been like, cool, you'll adopt in 15 years, no problem.  It was actually the Fertile Heart program that helped me realize EXACTLY what I wanted.  I wanted to naturally conceive and carry to term a healthy child (not via IVF or donor eggs).  I also wanted them to have a healthy, happy, and long life.  So that is what I prayed for.
"Please, God, heal my ovaries, my womb, and my eggs.  Please, God, let me naturally conceive from my husband's sperms a healthy baby.  Let me carry that baby to term and let them lead a happy and healthy life."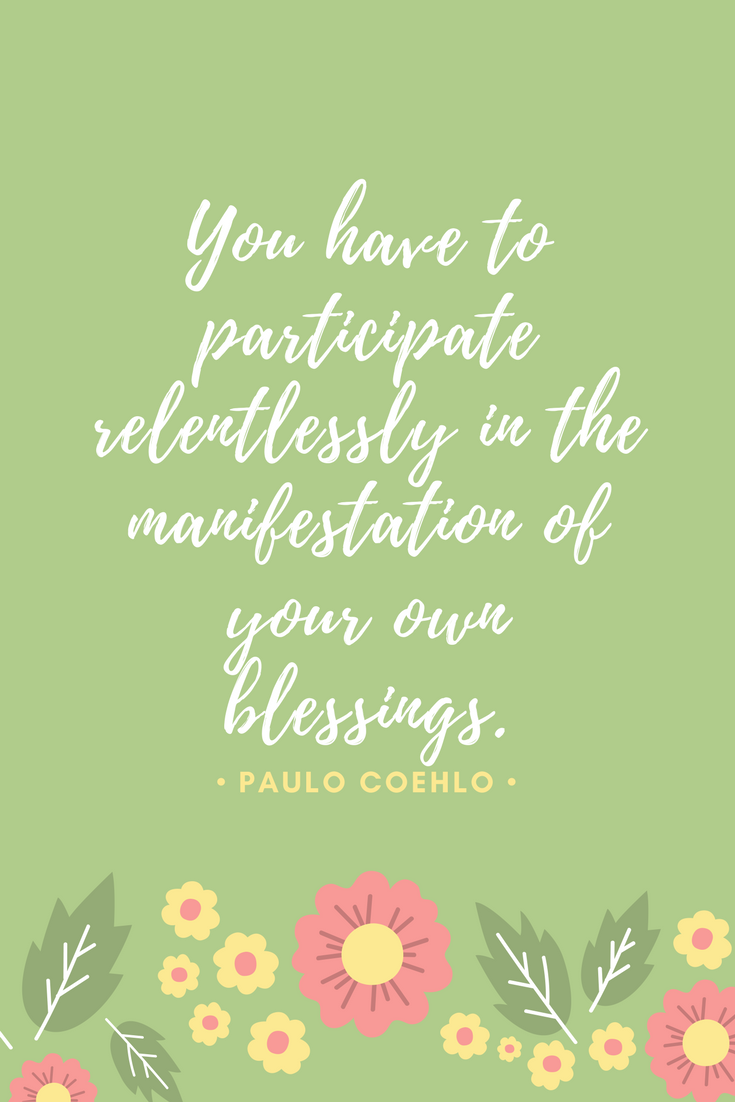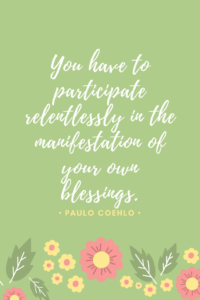 See the difference?
I still knew that I was willing to try other routes to become a mom- no one could stop me from becoming a mother except for me.  But, I also asked for exactly what I wanted.
And you know what?  It worked.  In about two months- after two years of miscarriages, struggle, and grief, I got pregnant naturally.  My baby is now almost two years old.  Read my miracle story here.
Now, your goal might be different.  You might just want to have a baby, and you don't really care if it is by IVF or not.  You might not care if you use donor eggs or not.  Ultimately, you might just want to be a mom, and adoption is fine with you.  Or, maybe you only want a baby if you can conceive them naturally.
Whatever you want is legit.  It's your story.  It's your "personal legend" as Paulo Coelho talks about it in his inspirational book The Alchemist.  Determine what it is.  Ask for it. Work for it.  SHOW UP.
Lest I fail to address this important point- just because we ask for exactly what we want doesn't always mean that we get it. But, it's important that we ask.  I had been afraid to ask God for exactly what I wanted because I feared great suffering if I didn't receive it.  Somehow I thought it would be worse to have asked for a naturally conceived child if I wound up adopting.
But you know what? The fear of the suffering is usually worse than the suffering itself.  In the end, no one could stop me from becoming a mother.  Yes, my preference was for a naturally conceived child, and I asked for it.  Had God gently said, "Sorry, I have other plans for you," I would have listened.  We would have tried other options, adopted.  We might still try other options or adoption.
But this isn't my story- it's yours.
Do you know what you want?
Write it below in the comments.  Tell the universe exactly what it is you want!!