Happy New Year!
What a perfect time of year for making some resolutions to improve your health, happiness, and fertility!
Here's the good news- improving your fertility is all about making you HAPPIER and HEALTHIER.  This means that any of these resolutions you make will be part of your path to becoming happier and healthier overall.
Why wouldn't you want to make them?  If you can, make ALL of them! If you can't, pick a few and get started!
*If you've already been working on these, I have some advanced options at the bottom of the post!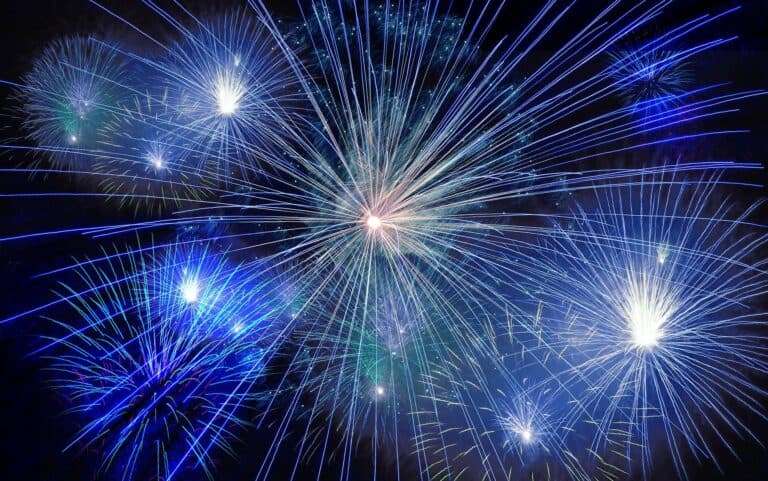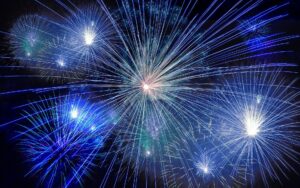 Ten New Years Fertility Resolutions!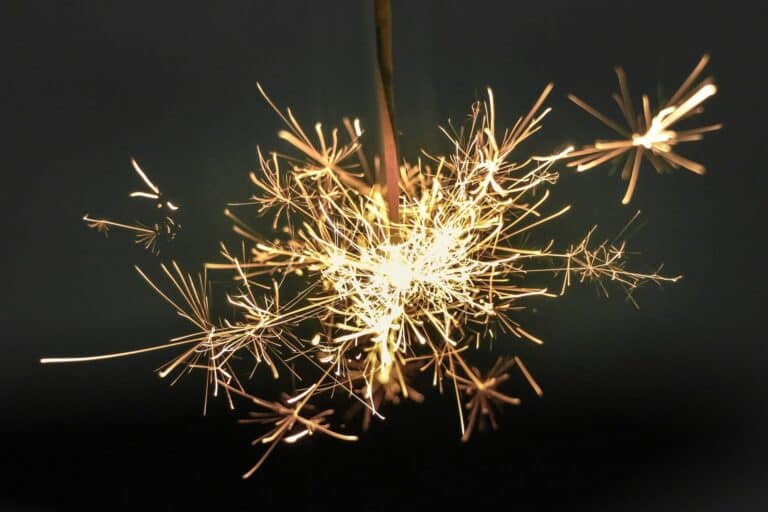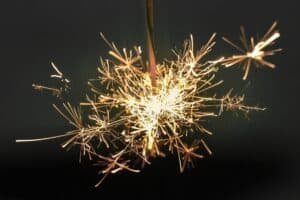 Advanced Fertility Resolutions!
Hire a Fertility Coach. If you are too overwhelmed, consider enlisting a trained coach and naturopath to help you develop a plan tailored to you, complete with tailored diet and supplements. I am a big fan of the Natural Fertility Prescription Program. It also is a full program that includes extensive testing and tailored advice coupled with 1:1: coaching. It is run by a Naturopath doctor out of Switzerland named Iva Keene. If you are interested, you can grab her free report on Restoring Fertility Naturally to see if her style meshes with yours! I also love Sarah Clark of FabFertile and she does couples coaching that includes functional testing to determine optimal diet and supplements.   Check out her free Masterclass on How to Get Pregnant with Low AMH or book a free Discovery Call with her!
Do an elimination diet. The fact is that my ideal fertility diet might not be ideal for YOU. This is especially important if you have many health issues or anything autoimmune related. Consider a Whole30, the Autoimmune Protocol Diet (AIP), or an elimination guided by a fertility coach!
Already doing all these? Hungry for more? Check out my 79 Things I did to get Happy, Healthy, and Pregnant, to see my full list of lifestyle changes I made to increase my fertility!
Baby dust everyone!!!  Leave a comment and let us know what you are committing to!!