*This post contains affiliate links which at no cost to you provide me with some small change to help keep this blog running! If you decide to buy something I recommend, please consider clicking through one of my links to help support this blog and my family!  Thank you!
Warning: This post contains some foul language.
My blog has brought me into contact with a lot of women who are at the end of their rope. They've suffered miscarriages, failed IVF attempts, and have been trying to get pregnant for years. They are depressed, anxious, and are thrilled when they find my website and read my story of a miracle success after a story that sounds like theirs.  They jump into doing ALL THE THINGS. They launch full-on into the fertility diet, take a bunch of pills, and they start ditching all the fertility harming toxins from their lives. Some of them (but few) even start some of the mind-body techniques that I recommend, like the Circle & Bloom meditations.
And then, a month or two later, instead of feeling healthy, hopeful, and energetic, they are mentally and emotionally exhausted.  They aren't eating enough (because they can't figure out what to eat), they are stressed about all the toxins surrounding them, and they feel defeated when they get their periods. Even though they know that the egg cycle is 90 days, they want immediate results. They feel like- I did all this and . . . nothing?? What am I missing??
Here's the thing ladies-
YOU NEED TO DEAL WITH YOUR EMOTIONAL SHIT.
I'm sorry for the french. Seriously, pardon my language.
But, we all have it.  Emotional baggage and luggage tied up around trying to be and being a mother- and perhaps around other things- relationships, self-worth, worldview.
The diet and non-toxic lifestyle aren't a miracle cure by themselves.
You NEED to heal yourself and listen to your heart.  
Lord knows, I needed to do this. I had enough emotional baggage to fill up a church van. I had to hit rock bottom and claw my way out before I got happy and healthy doing ALL THE THINGS.
So if you're feeling overwhelmed and frustrated, focus on healing YOU. On getting HAPPY. Or at least being at peace with the emotions you have.
Easier said than done?
Let's break it down into five easy steps. I'm not saying these are perfect for everything. But these are the steps I needed to take before I got into a good place where I wasn't sobbing when I got my period or when I found out a friend was pregnant.
What are you planning to do right now? Are you ready for a break? Or are you ready to dive in? Have you been doing the diet and non-toxic removal, but have skimped on the mind-body work? What is your commitment starting TODAY?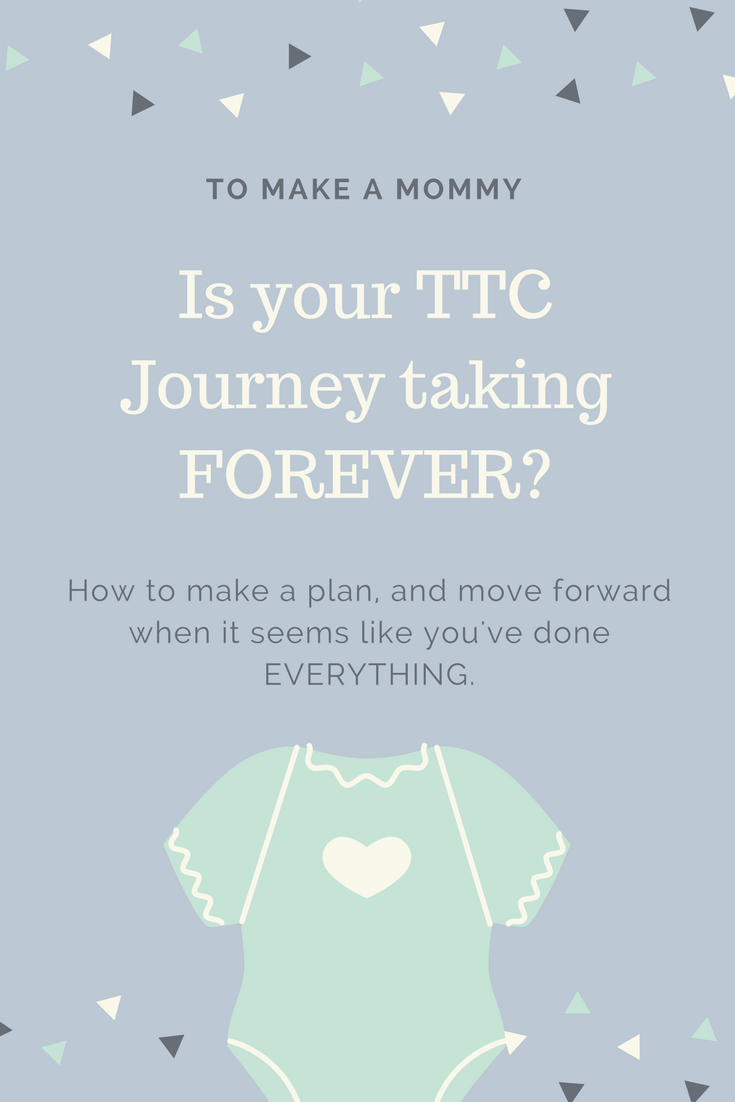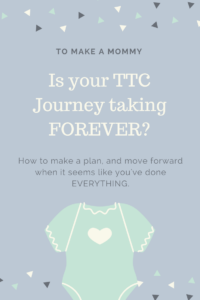 ✕
Want to get pregnant fast?
Love lists? Me too. Grab my 79 Things I did to transform my life and get pregnant in less than 3 months after 2 years of infertility and miscarriages! Totally free!

When Anna Rapp was struggling with infertility and recurrent early miscarriage, she was diagnosed with diminished ovarian reserve, High FSH, low AMH, low follicle count, endometriosis, and an MTHFR mutation. Despite being told donor eggs were her only solution, Anna used her graduate training in research methods and analysis to read everything she could find on fertility and egg health. Ultimately, she lowered her FSH and got pregnant naturally (twice). She blogs about how she did it and encourages her readers to take charge of their fertility journey and get happy, healthy, and pregnant!