Looking for an eco-friendly or non-toxic holiday present? The holidays are the perfect time to both vote with your dollars for ethical and sustainable companies, AND to gift non-toxic items to the people that you love. I have been researching non-toxic products for over a decade, and I own almost everything on this list.
I've got toxic chemical free gift ideas for everyone on your list, including gifts for him, gifts for her, for your parents and mother-in-law, grandparents, tweens, teenagers, kids, and stocking stuffers!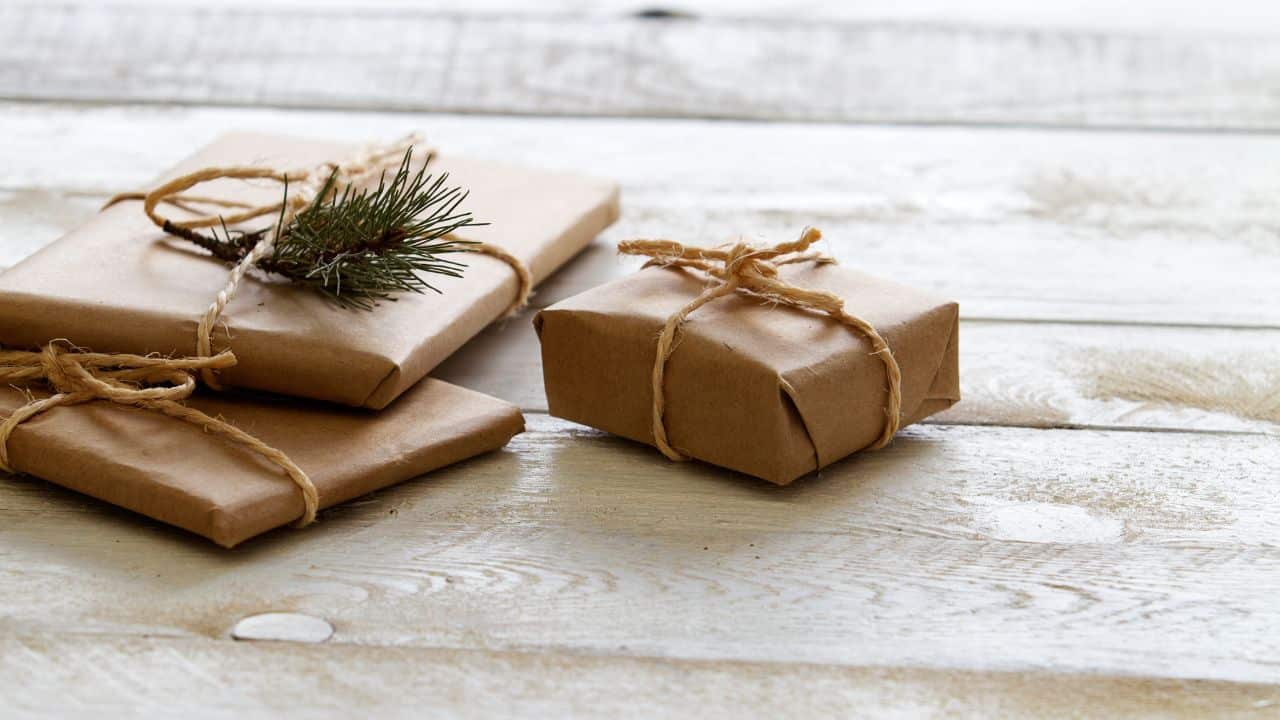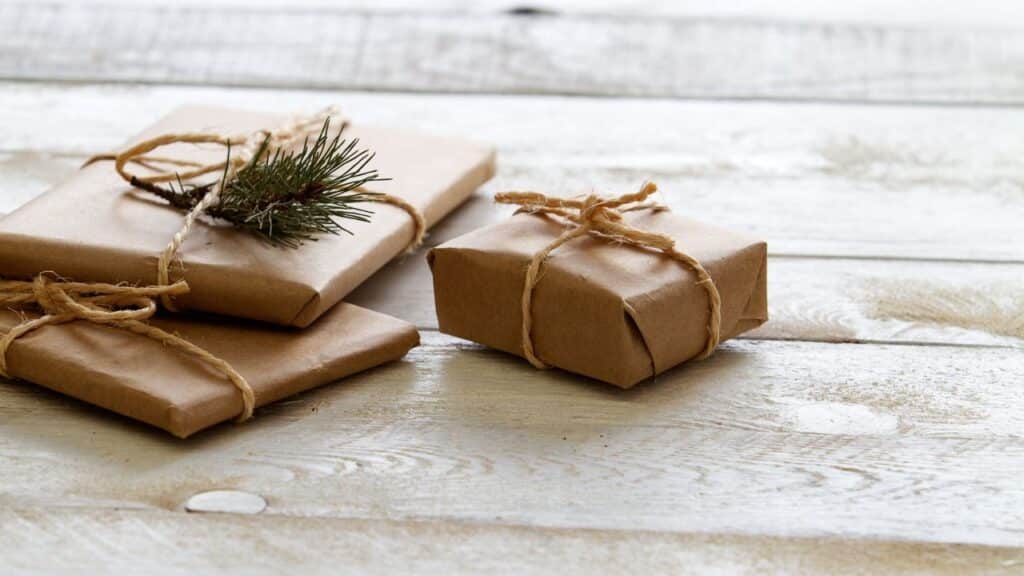 Non-Toxic Holiday Gift Ideas
My struggle with infertility an recurrent miscarriage began a life-long passion for first, overhauling my house and life to be as non-toxic as possible, and second, to continue researching safer products and sharing them online.
I have many non-toxic shopping guides, including my BIG list of non-toxic favorites, and in-depth looks at non-toxic skincare, non-toxic makeup, non-toxic cleaning products, and more. Take a peak at all my non-toxic guides here!
I love using the holidays as a chance to share my favorite non-toxic and sustainable products with my loved ones. The first year after I started my research, EVERYONE got an Instant Pot! The next year, everyone got a Force of Nature. Helping people switch to non-toxic and greener products actually can make gifting A LOT easier!
7 Ways to be Kinder to The Earth & People At the Holidays
Use recycled wrapping paper instead of buying new gift wrap. Or go classic Christmas, and wrap everything in recycled brown paper tied up with string.
Do a get-together with friends and clean up a local park or sidewalk. Skip the white elephant exchange and donate to your favorite charity.
Vote with your $$$$. Purposefully choose to shop B-Corps, and other businesses that are putting planet and people over profits! Examples are Beautycounter, Toms, Patagonia, Athleta, and Uncommon Goods. Remember, the cost of cheaper gifts are in ecological destruction, exploitation of workers, carbon footprint, and the health of people and the planet through the spread of harmful toxins. If you can afford it, buy better!
Send your Senator a holiday card and urge them to support stronger regulations for consumer product safety.
Bring every host a gift :-).
Donate food to your local food bank.
Splurge on your friend going through a hard time.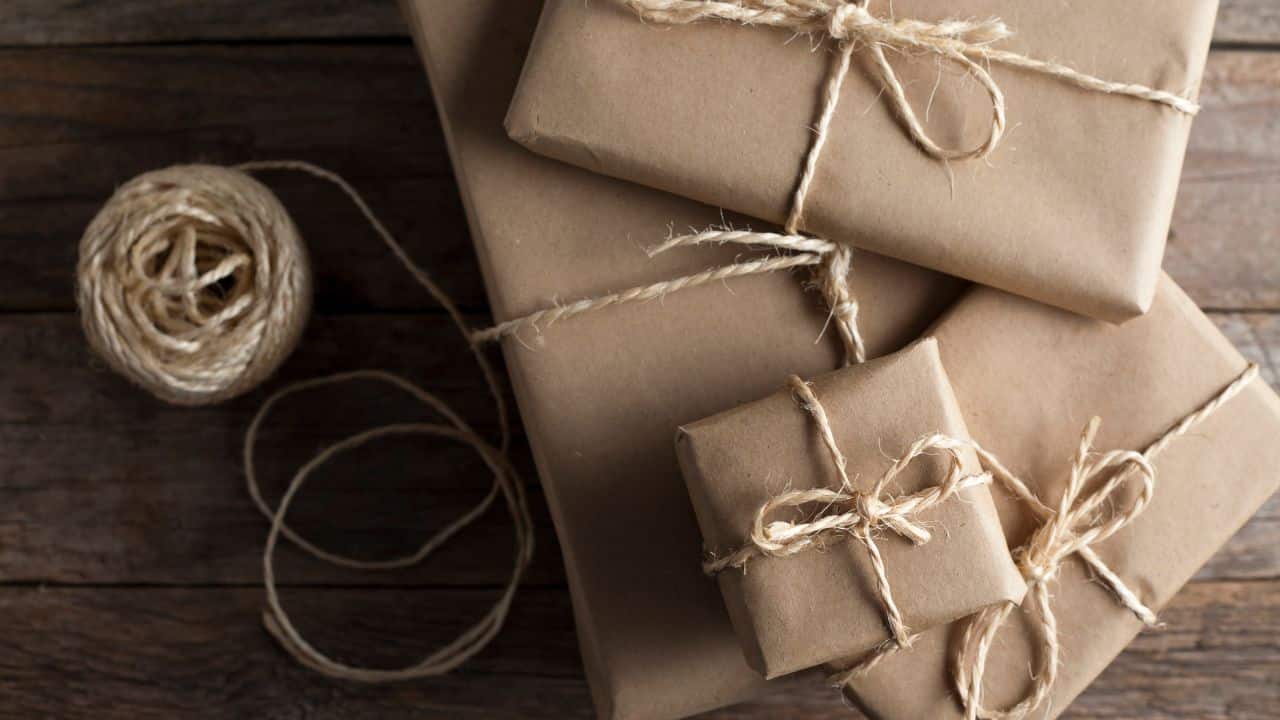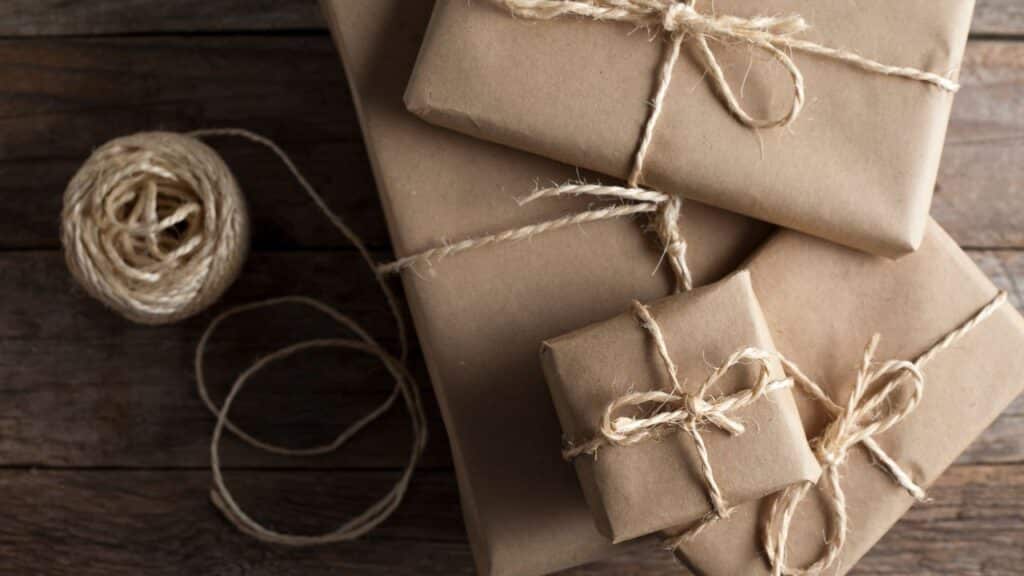 Stocking Stuffers & Non-Toxic Gifts Under $40
Gifts for Her
Gifts for your wife, sister, mom, best friend, partner, or anyone who is into things like mani-pedi sets and candles.
Gifts for Him
Okay, it's really hard to find specific non-toxic and sustainable items for guys! I've tried my best 🙂
Gifts for Grandparents
Small Gifts for Hostesses, Teachers, Etc.
Non-Toxic Home Gifts
Non-Toxic Kitchenware Gifts
Non-Toxic Kids Gifts
The best I could gather up of our favorite non-toxic kids toys!
Gifts for Babies, Toddlers, and Little Kids
Pro-Tip- the German brands are generally the safest. Also, Uncle Goose from the U.S. makes fabulous non-toxic wooden blocks!
Gifts for Bigger Kids
The first two gift ideas are from a company called Tegu that was formed as a way to create a for-profit company in Honduras that would foster a positive local social impact through its business. I'm a big fan.
Gifts for Tweens & Teenagers
Gifts for Everyone!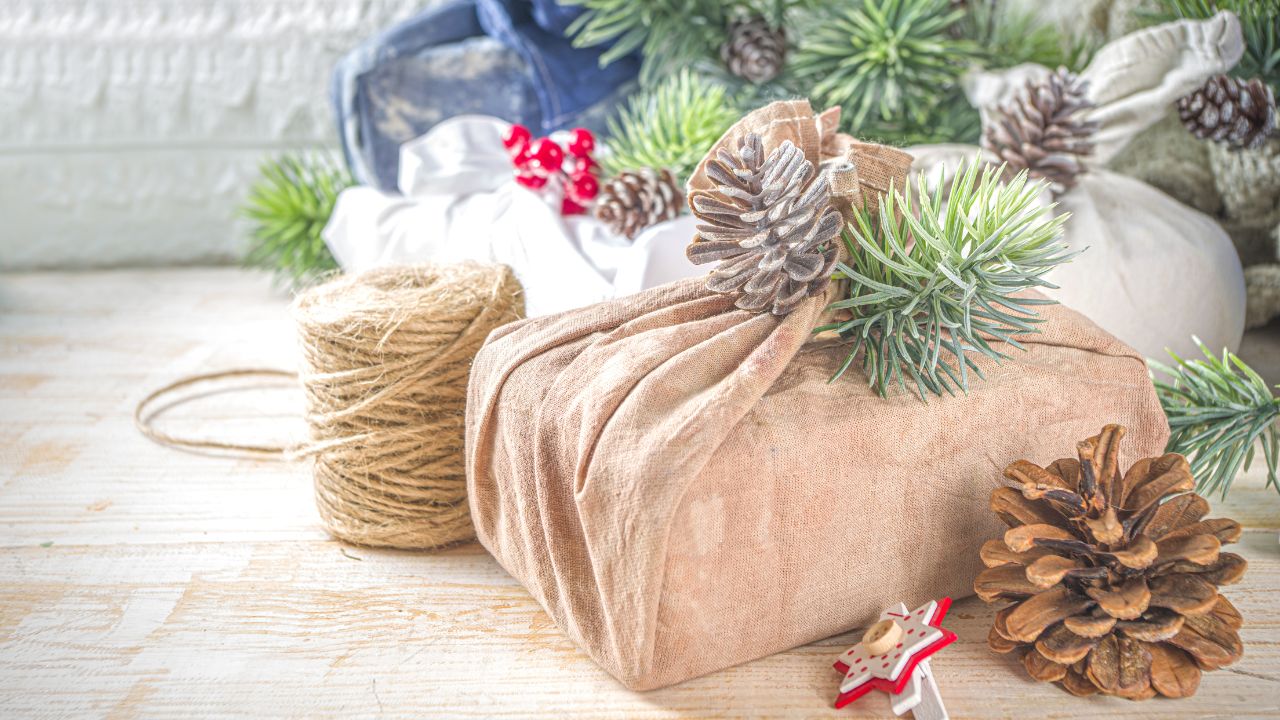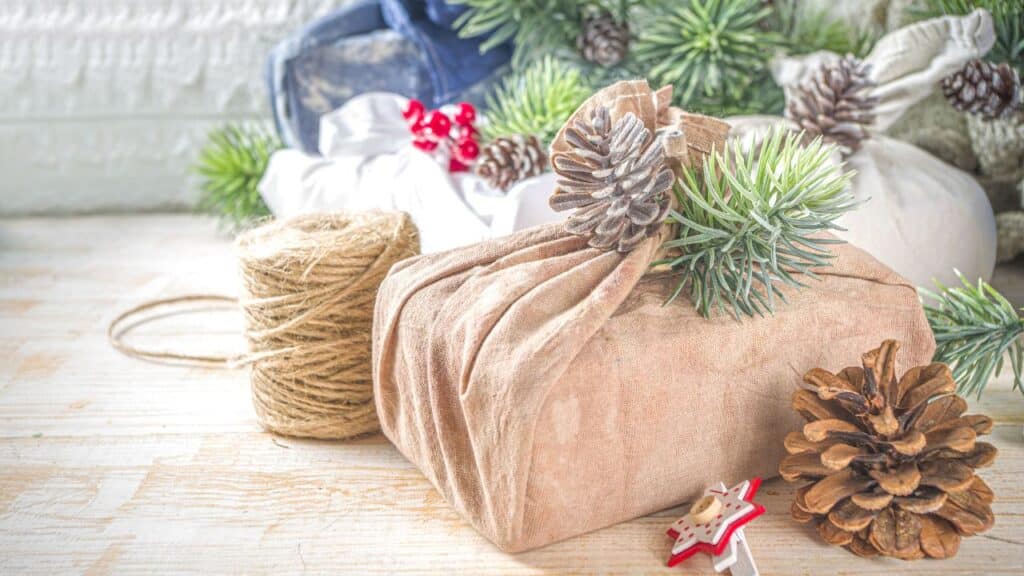 Anna Rapp is a fertility journalist and non-toxic living expert. When Anna Rapp was struggling with infertility and recurrent early miscarriage, she was diagnosed with diminished ovarian reserve, High FSH, low AMH, low follicle count, endometriosis, and an MTHFR mutation. Despite being told donor eggs were her only solution, Anna used her graduate training in research methods and analysis to read everything she could find on fertility and egg health. Ultimately, she lowered her FSH and got pregnant naturally (twice). She blogs about how she did it and encourages her readers to take charge of their fertility journey and get happy, healthy, and pregnant!