When you want to have a baby, you want to have a baby NOW. You don't want to wait. You've probably already waited long enough, now is the moment and you want it to happen.
That doesn't mean it will happen right away, but there are so many things you can do to reduce your toxic burden and increase your chances of a successful pregnancy.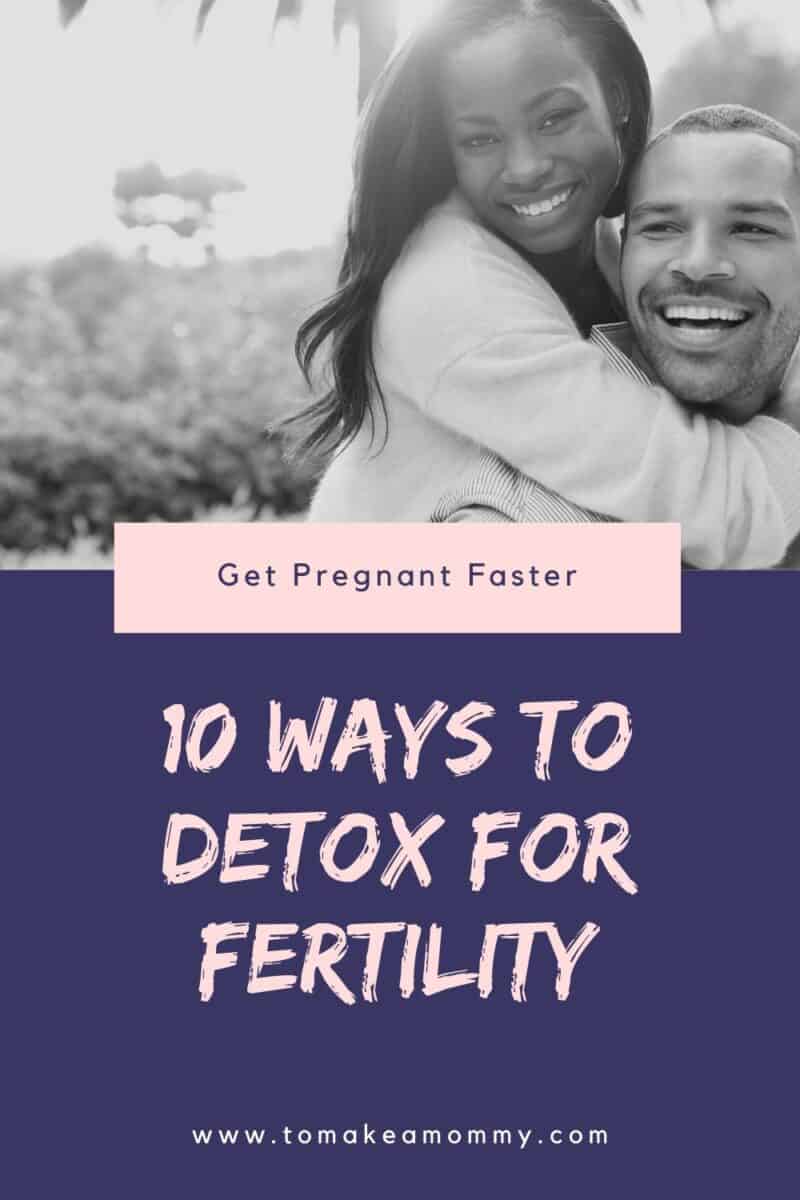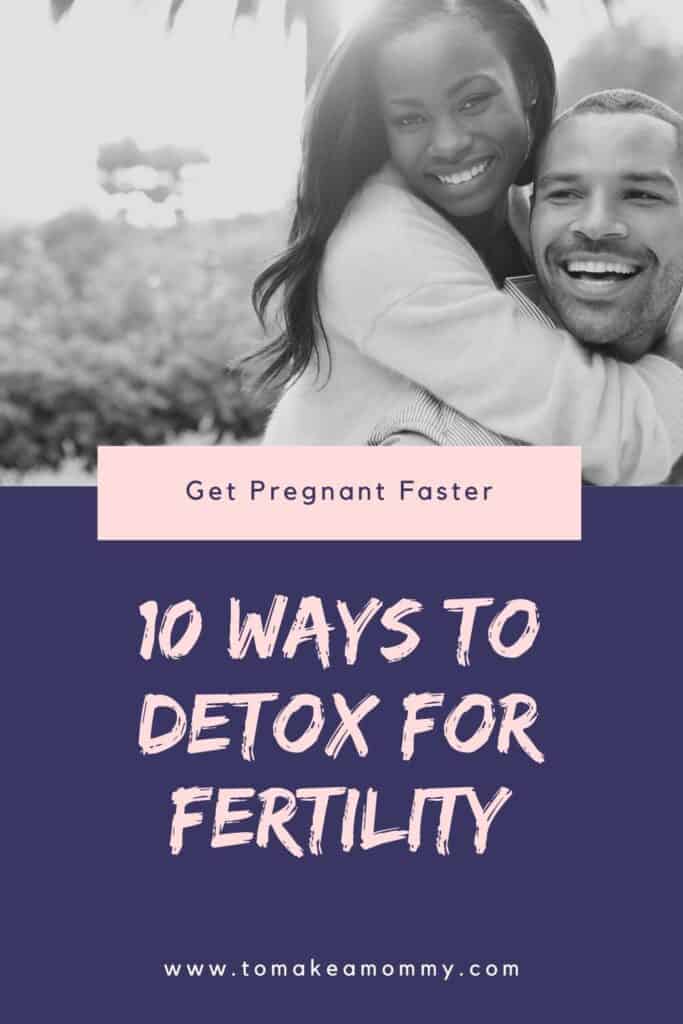 When we were struggling with infertility and recurrent miscarriage we did ALL THE THINGS including eliminating all possible exposures to toxins and endocrine disruptors like phthalates, parabents, BPA, pesticides, and volatile organic compounds (VOCS).
Read this-> 79 Things I did to Get Happy, Healthy, and Pregnant
After you have decided you are ready to make real, meaningful life changes in order to support your health and fertility, the first step is to reduce the amount of exposure you (and your partner) have to fertility harming toxins.
Read this -> The Toxins and Chemicals Linked to Infertility and Miscarriage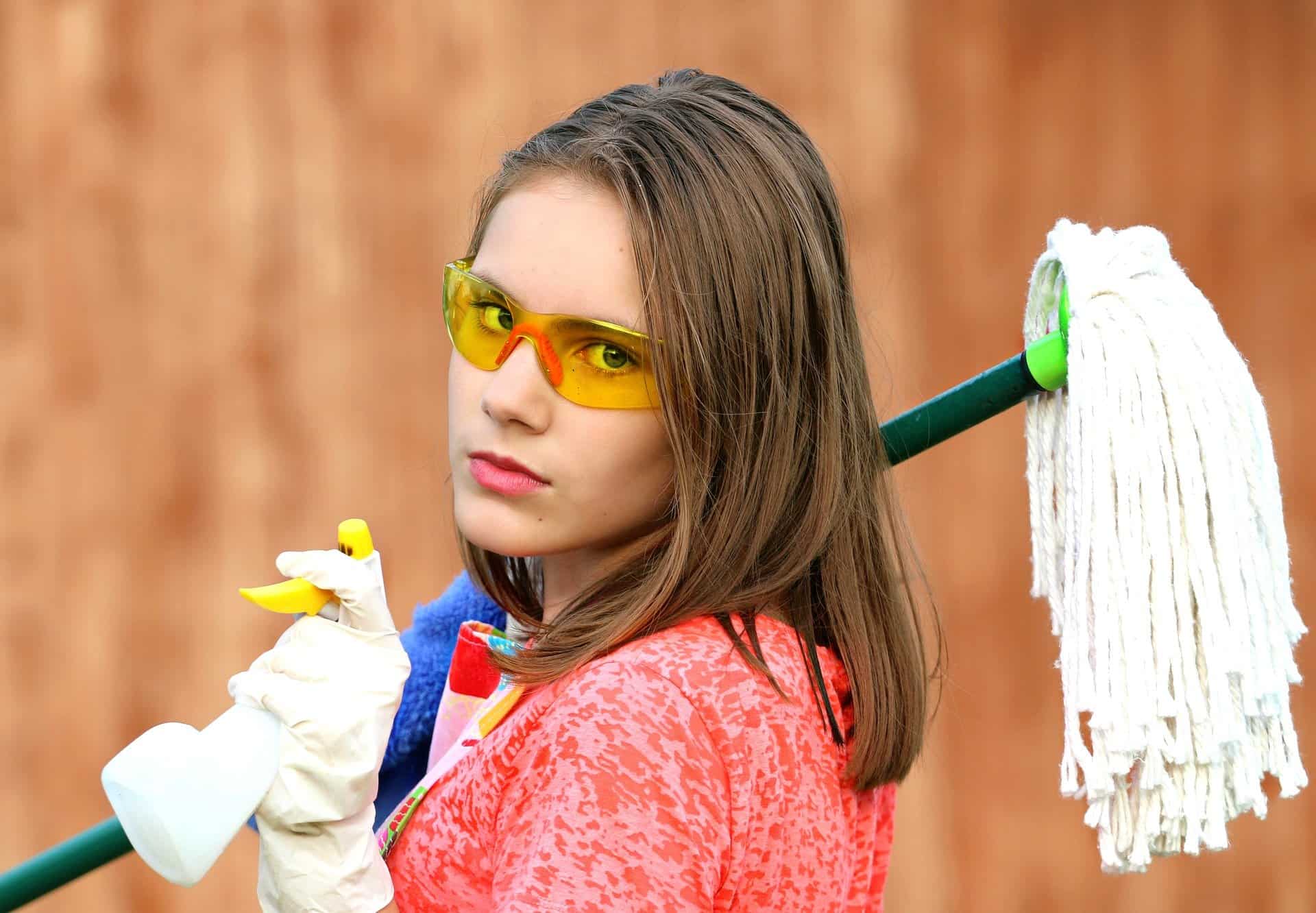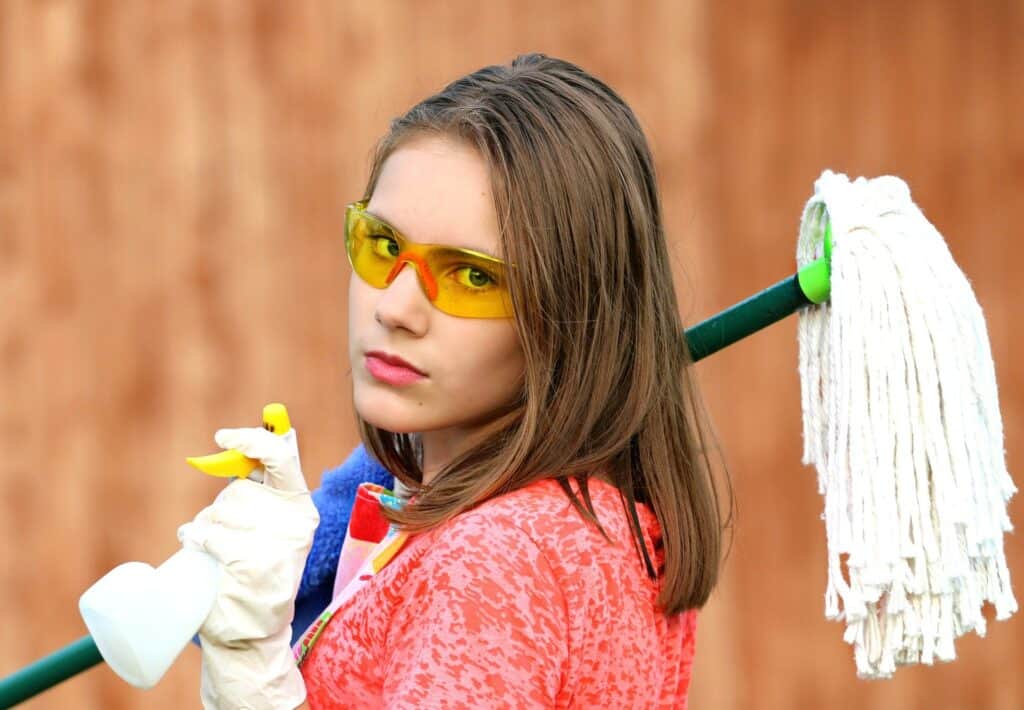 Toxins and Infertility- How to Reduce Your Exposure!
We are surrounded by endocrine disruptors and other toxins like fire retardants, pesticides, and VOCs, which impair our fertility and are linked to miscarriage. They are in the water we drink, the food we eat, the products we (and the people around us) use, and the material world around us.
While we can never completely escape them in normal life, it is TOTALLY POSSIBLE to very quickly reduce your exposure and drastically reduce the levels of these toxins in your blood.
Studies show that just changing your make-up and eating organic food can change these blood levels quickly.
Read This -> BPA, Phthalates & Infertility
Here is a quick look at some studies:
A large, multi-ethnic survey showed that eating organic lowers pesticide levels in your blood. (Curl, et.al., 2015)
Eating an organic diet drops pesticide levels in the bloodstream by 60% after ONE WEEK of an organic diet. (Hyland, et., al, 2019)
After just three days of using non-toxic cosmetics, teenage girls saw their urinary levels of phthalates drop 27%, and parabens drop 45%! (Harley, et.al, 2016)
And don't forget endocrine disruptors like phthalates, BPA, pesticides, and parabens are:
If you want to get pregnant and stay pregnant, you need to get this stuff out of your life, and get it out quickly!
We'll start with the most important and work down.
Read This -> My Favorite Non-Toxic Products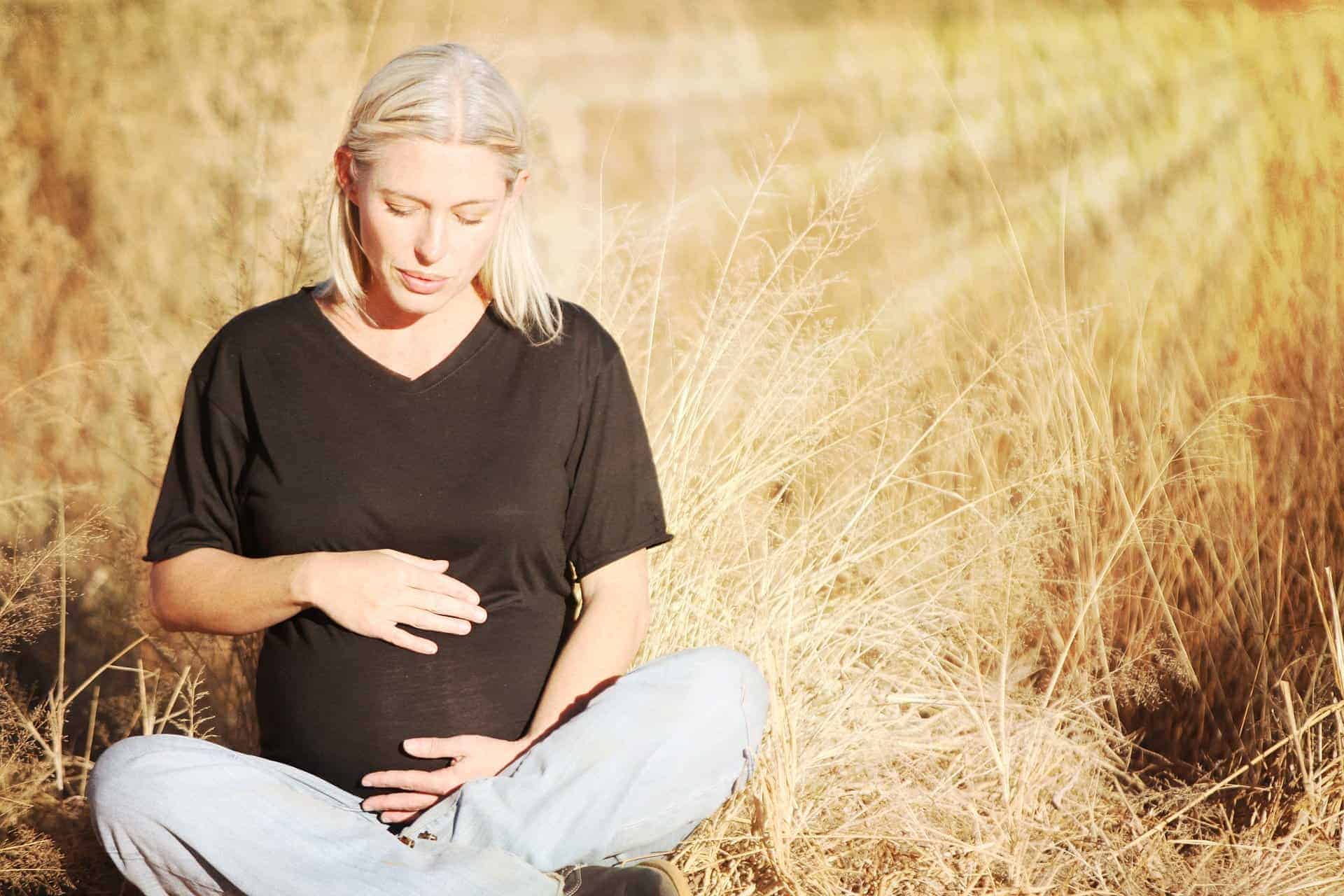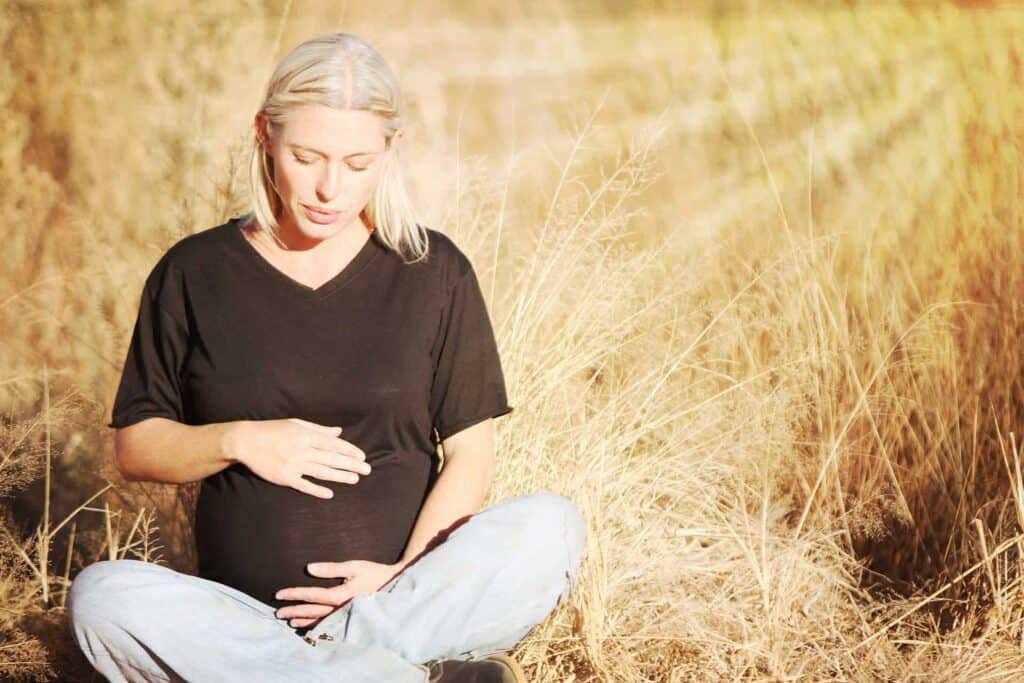 This post most definitely has affiliate links in it. If you decide to buy something I recommend, please consider clicking through one of my links to help support this blog and my family! This is how I am able to stay home with my miracle children and blog freely without charging for courses, coaching, or membership, etc. Thank you for supporting my blog through shopping with me!
Ten Ways To Reduce Your Toxin Exposure and Boost Your Fertility
Looking for more?
Check out all my articles on non-toxic living for fertility!
And don't forget to download my list of 79 Things I did to Get Happy, Healthy, and Pregnant!