This current global pandemic introduces a new kind of chaos and anxiety that most of us have never experienced in our lifetimes. It has us grappling with our deepest fears of life and death, experiencing grief at new and painful levels, and has left us completely unsure of the future.
At a daily level our lives are in upheaval. Many of us don't leave our homes, we don't see friends and families, we don't go to work. Any outing is potentially fraught with anxiety. And those who are still working are on the front-lines of the pandemic, and don't know what will happen next.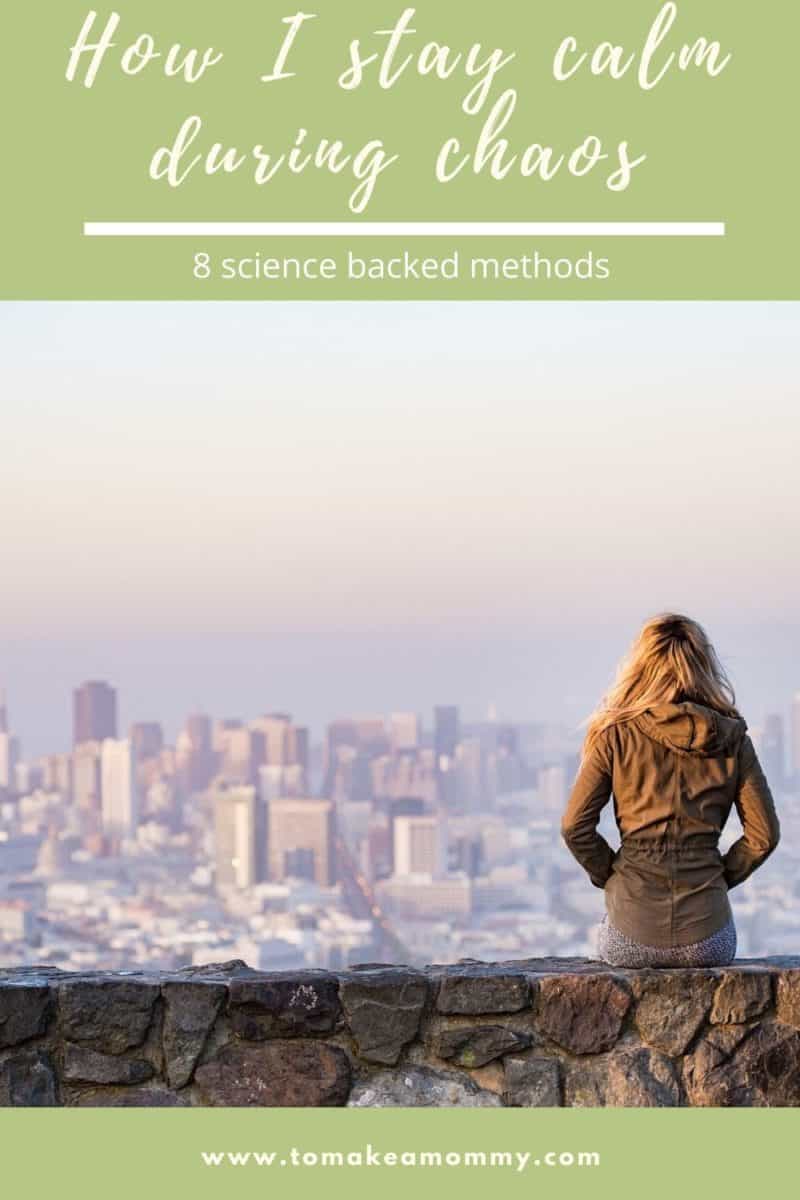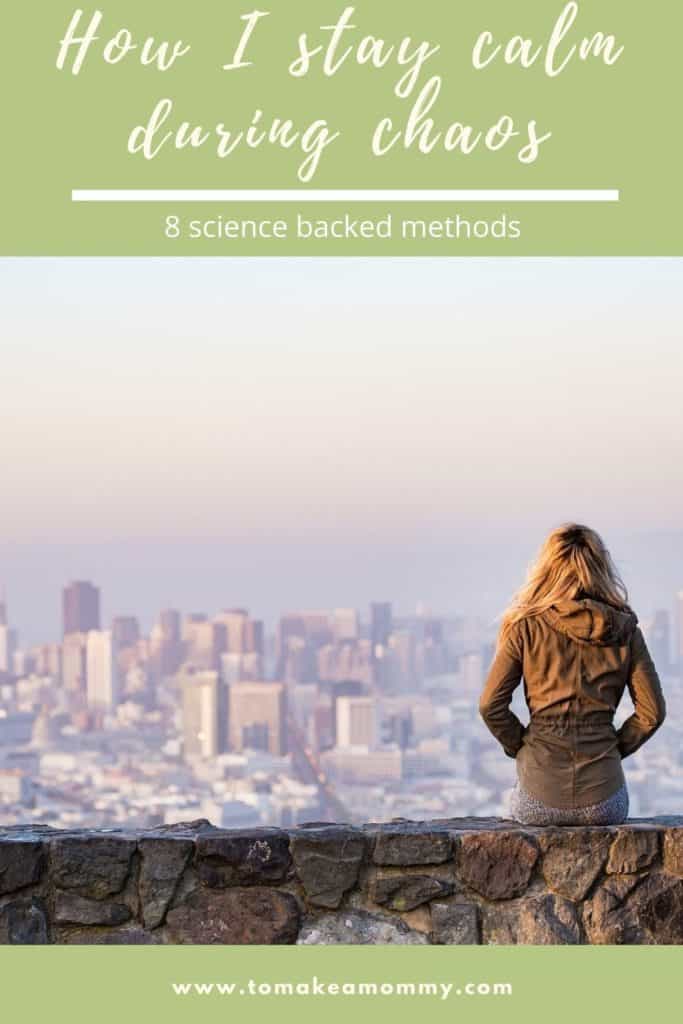 And, adding to that chaos is our uncertainty of the path forward. When will things return to "normal?" Will they ever return to normal? Will our lives and lifestyles be forever changed?
For those trying to conceive during the pandemic, there is extra stress. IVF clinics are mostly closed. Cycles have been cancelled. There is uncertainty about pregnancy during the pandemic. The nature of birth has dramatically changed (wearing masks through labor, limited in support persons, etc.).
How can we possibly hold all of this? How can we possibly navigate these waters?
Here's the good news. Science has identified several ways to calm our bodies and our minds. Evidence backed practices that can boost our moods, soothe our spirits, and reduce our stress. I am grateful that I learned about many of them during my fertility journey, so I am able to practice them now.
I hope you will find some practices that you can start now, and enjoy for the rest of your life.
Read more on mind-body work here:
Infertility & Anxiety
When I first got my infertility diagnoses I felt out of control. My body would literally shake with fear when I went to a doctors appointment. The stress clouded my thinking. My husband talked me out of trying any kind of procedure after I broke down and sobbed when we tried to talk about financing anything. He said it wouldn't be a good time to try if I was a wreck emotionally.
And, he was right. I was a wreck. It was a terrible time to try. I had no resources, I wasn't doing any mind-body work, I was just living on coffee and anxiety. No wonder my FSH was so high and I had dud eggs!
We took a break and then decided to do ALL THE THINGS to try to increase my egg health and get pregnant (naturally was our hope, but we were also hoping to lower my FSH enough to be considered for IVF).
I wound up doing 79 Things that included overhauling my lifestyle and diet. We changed what we ate, we eliminated toxic products from our home, and, possibly most important, I started a life-changing mind-body practice.
This mind-body practice still guides me today. It is guiding me now during this current pandemic.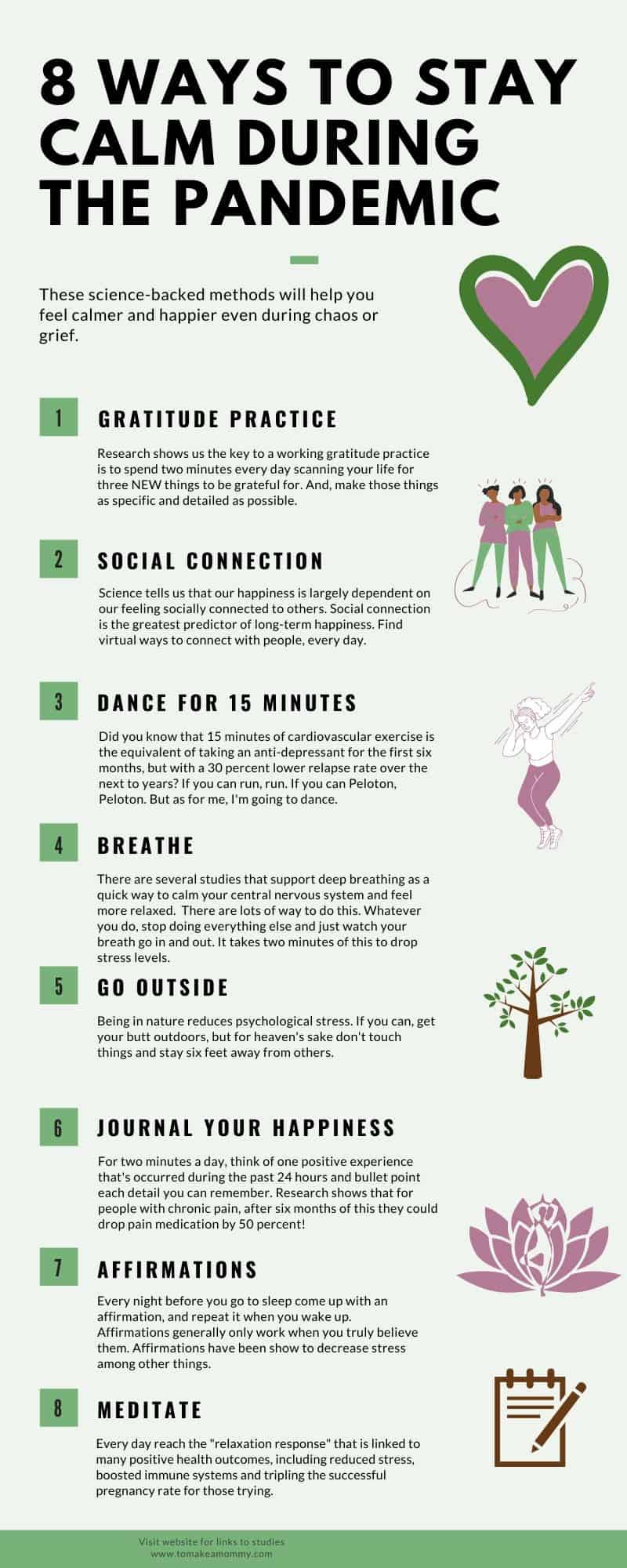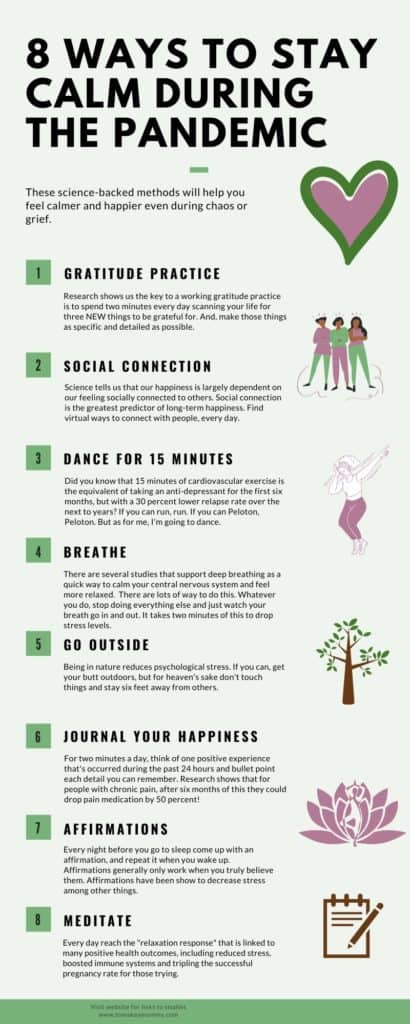 8 Science Backed Ways to Be Calmer and Happier
✕
Want to get pregnant fast?
Love lists? Me too. Grab my 79 Things I did to transform my life and get pregnant in less than 3 months after 2 years of infertility and miscarriages! Totally free!

Anna Rapp is a fertility journalist and non-toxic living expert. When Anna Rapp was struggling with infertility and recurrent early miscarriage, she was diagnosed with diminished ovarian reserve, High FSH, low AMH, low follicle count, endometriosis, and an MTHFR mutation. Despite being told donor eggs were her only solution, Anna used her graduate training in research methods and analysis to read everything she could find on fertility and egg health. Ultimately, she lowered her FSH and got pregnant naturally (twice). She blogs about how she did it and encourages her readers to take charge of their fertility journey and get happy, healthy, and pregnant!