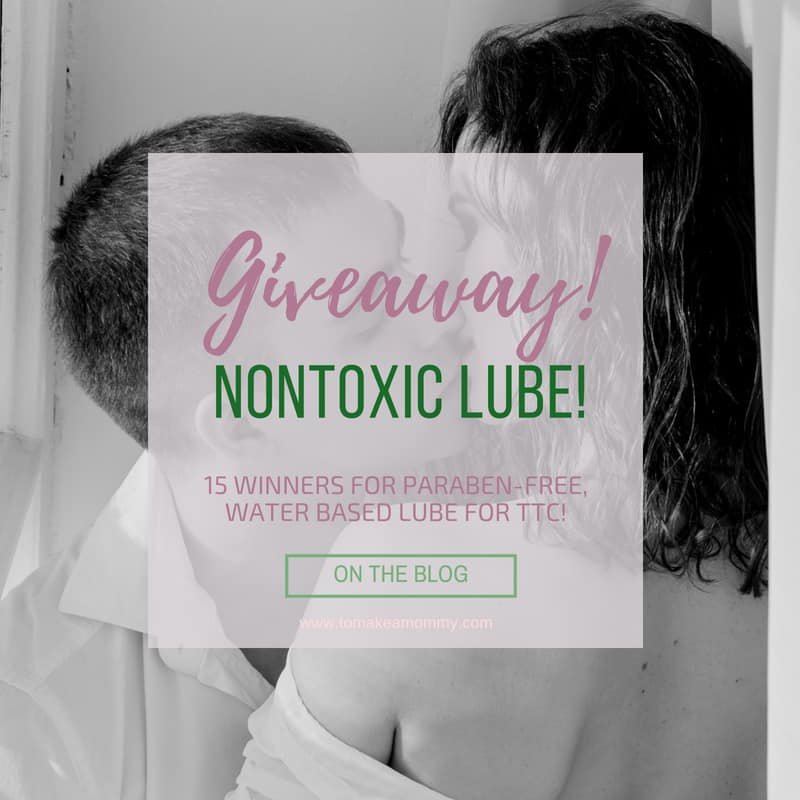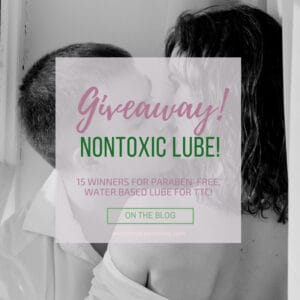 Giveaway time!!
I've partnered with Fairhaven Health to give away Baby-Dance paraben free water-based lubricant for fertility to 15 lucky readers!
It's so hard to find lubricants that are ACTUALLY safe for fertility, so I am so excited that this lube is on the market!
Whether you have just started trying to conceive, or if you struggle with infertility, we all want to do everything we can to maximize our chances of conception. So why would you use a lubricant that could hurt conception? Many lubricants have parabens in them, which are preservatives. Unfortunately, they are also endocrine disruptors and are linked to decreased fertility! You definitely don't want to be putting that on your delicate and extremely thin vaginal walls. What an icky thing to be absorbing through your skin!
Also, many lubricants are oil based, and oil can be very difficult for sperm to travel as it needs to. So you always want to pick a water-based lubricant when possible.
Click here to check out all my sex tips for trying to conceive a baby!
Enter the contest below!