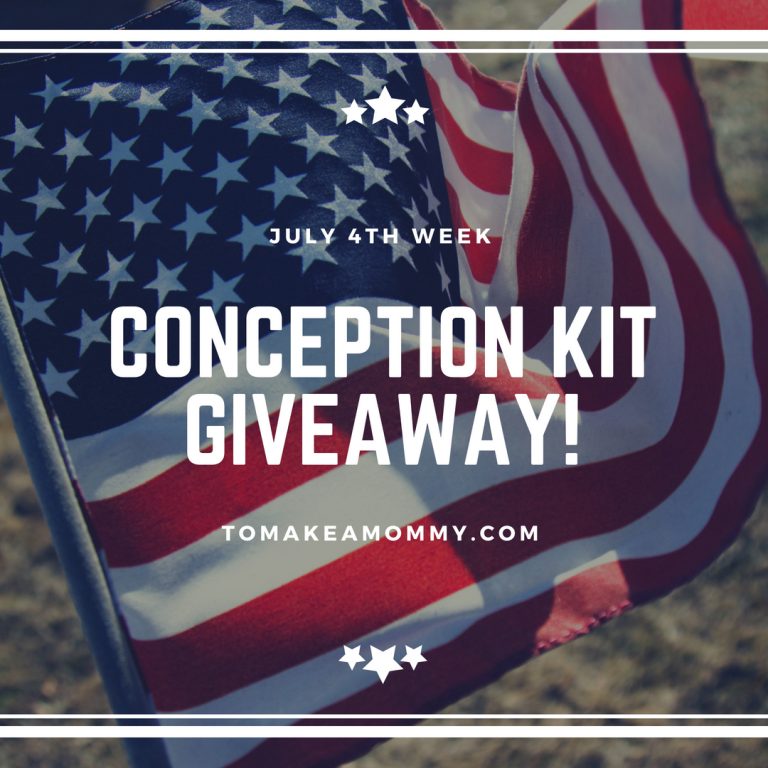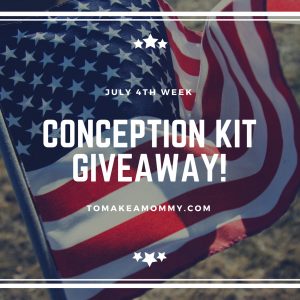 (ENTER GIVEAWAY AT BOTTOM OF POST!)
In the U.S. this is the week of July 4th when many of us are at the beach or lake, or just taking it easy at home. Most of us have a holiday on the 4th and it is a time to celebrate the independence of the United States of America with family and friends.
So . . . I thought, let's celebrate with a giveaway!! I am giving away 2 three month kits of Eco Response ovulation predictor kits and pregnancy tests! Each of the two winners will receive three 5 count boxes of ovulation tests, and three 2 count boxes of pregnancy tests- enough to get you through three months if you don't test obsessively like I do :-).
You've probably never heard of Eco Response- that is because they are brand new on the market!
Want to know why they are special?
Well, have you ever wondered where all those ovulation tests and pregnancy tests go when you throw them out? To the landfill, of course. And they sit there FOREVER. But Eco Response has made the first ever biodegradable ovulation and pregnancy tests! Not only are they biodegradeable, they are also made with recycled materials and humanely sourced antibodies. Further, all materials come from the U.S. and the tests are actually MADE IN THE USA.
How's that for some Fourth Of July celebration??
Also, for the summer, the company is offering a Buy One Get One Free deal on Amazon! AND they gave a discount code to my blog readers- enter "tomakeamommy" to receive 20% off!
You can learn more about Eco Response at the company website here!
You can purchase Eco Response Pregnancy Tests Here!
You can purchase Eco Response Ovulation Predictor Kits Here!
And you can enter the giveaway below!!!